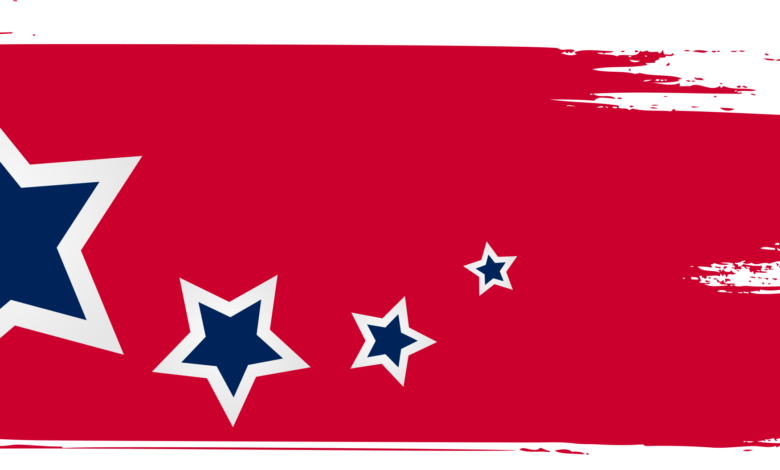 Happy 4th of July! I am the descendant of Mr. Matthias Miller, a patriot who fought in the American Revolution. As a direct result of his bravery and courage, the United States of America exists.
More recently, my great Uncle Harold Hibard fought the evil Nazis on the beaches of Normandy, France. He died on D-Day, June 6, 1944, as a result of his efforts.
I will never forget the cost of freedom. God bless America!