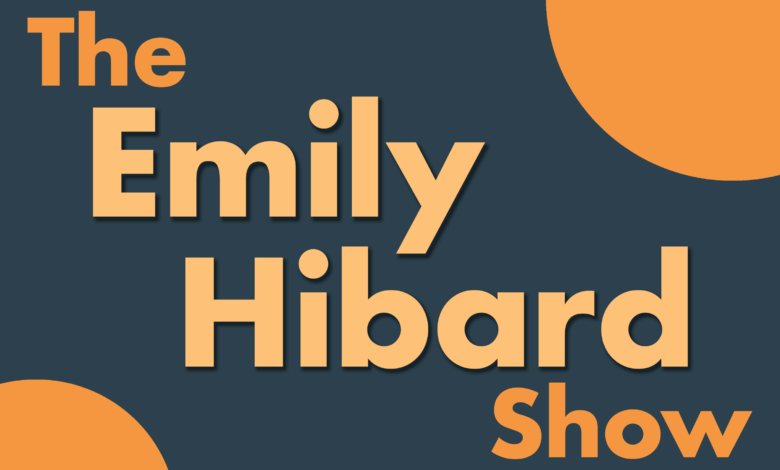 The daughter of a championship high school basketball coach and Bible toting mom and having suffered through a brother's death at age 5, she strove as a child to be an overachiever. She learned at a tender age how to champion others and to be an influencer even if you're in the shadows.

She graduated from Oral Roberts University, she graduated with a degree in education in 1977 and married, Phil Cooke and become a mom in 1984 and 1988 to two daughters, Kelsey, and Bailey. She then began pursuing her long time passion of theatrical acting and they moved to Los Angeles in 1991 where became a member of Screen Actors Guild (SAG) in 1992. During this time, they also co-founded Cooke Media Group where she oversees casting and creative development.
From 2007 to 2011 she was an adjunct professor at Biola University's Cinema and Media Arts department and co- directed the nationally acclaimed Biola Media Conference. From 2011 to 2016 she founded and directed Christian Women In Media Association's (CWIMA) Hollywood chapter, co-founded and directed the National Women's ASCEND Conference, directed Asbury University's Hollywood Internship program and launcher her weekly blog at kathleencooke.com.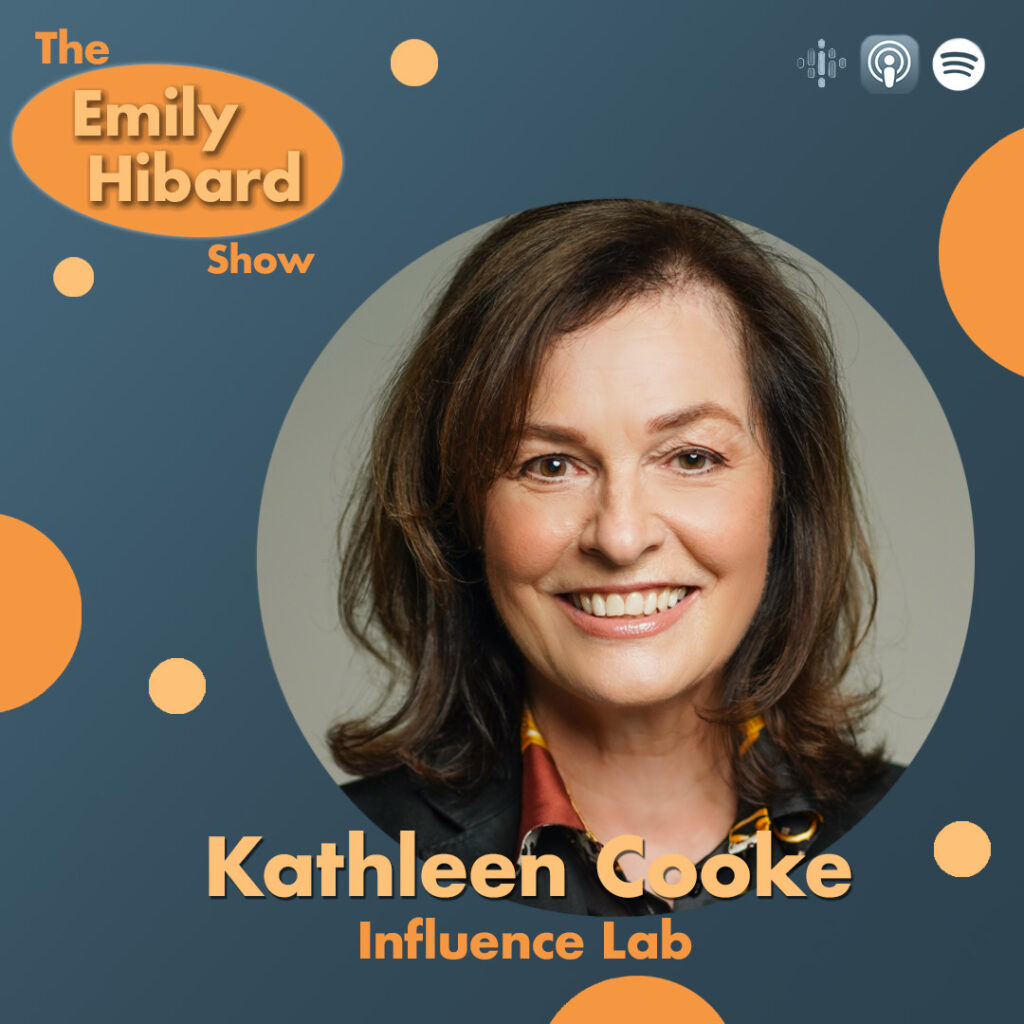 But it was the launching of The Influence Lab in 2013 that is keeping her tennis shoes on today as she and her husband travel to multiple cities and countries to produce and mentor leaders on how to use media more effectively. Its focus is to help transform cultural conversation through multiple media platforms, rethink global media missions, and move Christian thinking from the outside into the heart of culture. Kathleen edits the bi-monthly Influence Women Journal to inspire thought, educate, and ignite Christian women working in media and entertainment.
In 2018, Kathleen authored the devotional, Hope 4 Today: Stay Connected To God In A Distracted Culture, a publication of Broad Street Publishers.
Kathleen is a wife to her first husband, Phil Cooke, and mother to two remarkable daughters, Kelsey Cooke Guerra and Bailey Cooke and a son-in law, Chris Guerra, and is Mimi to Kennady Renn and Clyde Oliver Guerra. She's on the National Advisory Board for the Salvation Army, and the Advisory Boards for Hollywood Prayer Network, 4WordWomen, and Courage For Life.
Kathleen believes that your life matters and that you have a significant story that can influence others. She is passionate about inspiring and mentoring people and to see them have a vibrant relationship with God.