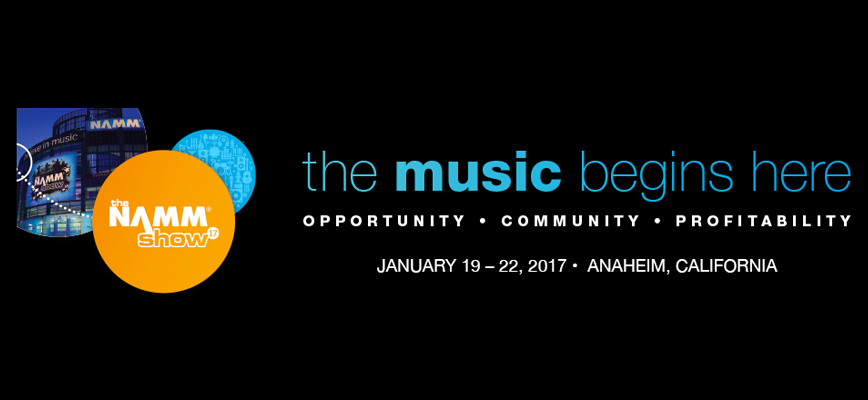 I'll be at the NAMM Show in Anaheim, California this week!
Mark your calendars for the global family reunion of the music products, pro audio, live sound, lighting and entertainment technology communities. Connect your market with every other music and sound segment in the industry, The NAMM Show is the must-attend event of the year.
Last year, a record 101,726 attendees explored products from more than 1,700 exhibitors showcasing over 6,000 brands. Plus, attendees were able to choose from 120+ educational sessions and more than 150 networking events.
Before I founded Idle Tuesdays Recording Studio, I would have never attended an event like this. I had no reason to. But I do now!
Within four years, I've executive produced projects for Amy Krebs (American Idol Season 6, Top 24), singer/songwriter Ryann Lecklider, Rising Star's Megan Tibbits (2014), and Justin Bieber's Mykell Wilson through my tiny nonprofit recording studio.
And thanks to Henry Alonzo, CEO of Adarga Entertainment, I have become a member of the Recording Academy Los Angeles Chapter.
I never set out to start a nonprofit recording studio, but turns out, it was meant to be. It's a bit different than making toilet paper tubes at Spiral Paper Tube & Core with the family, that's for sure!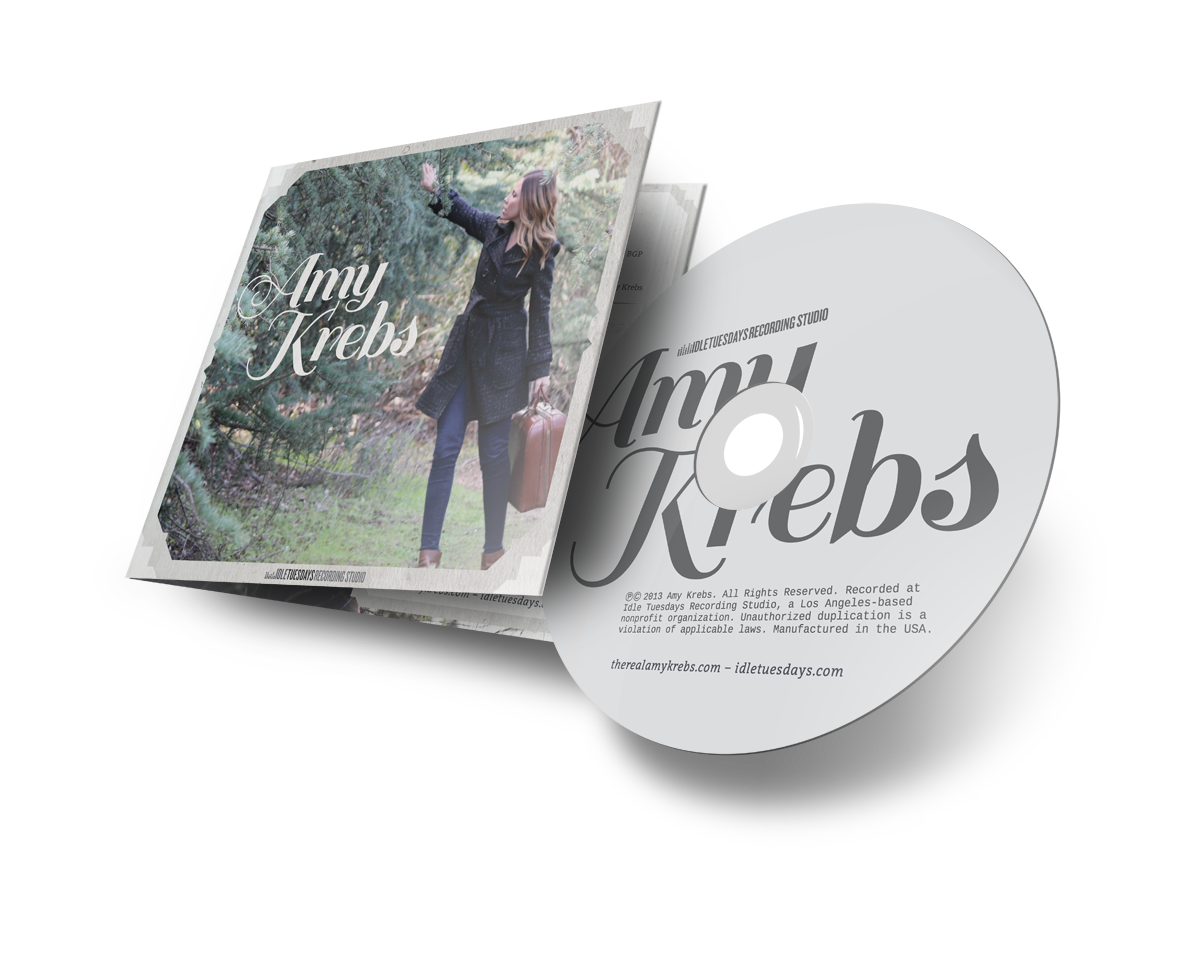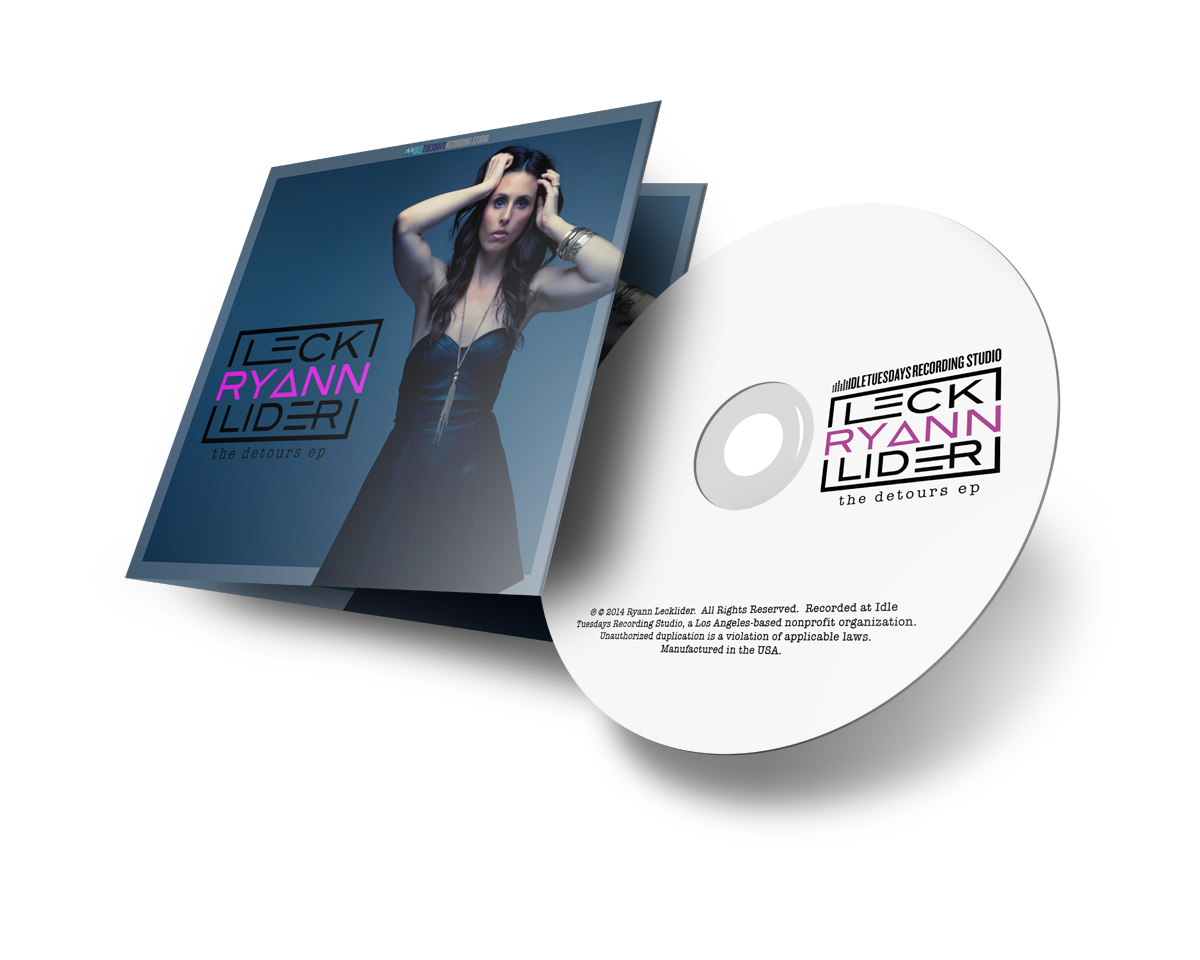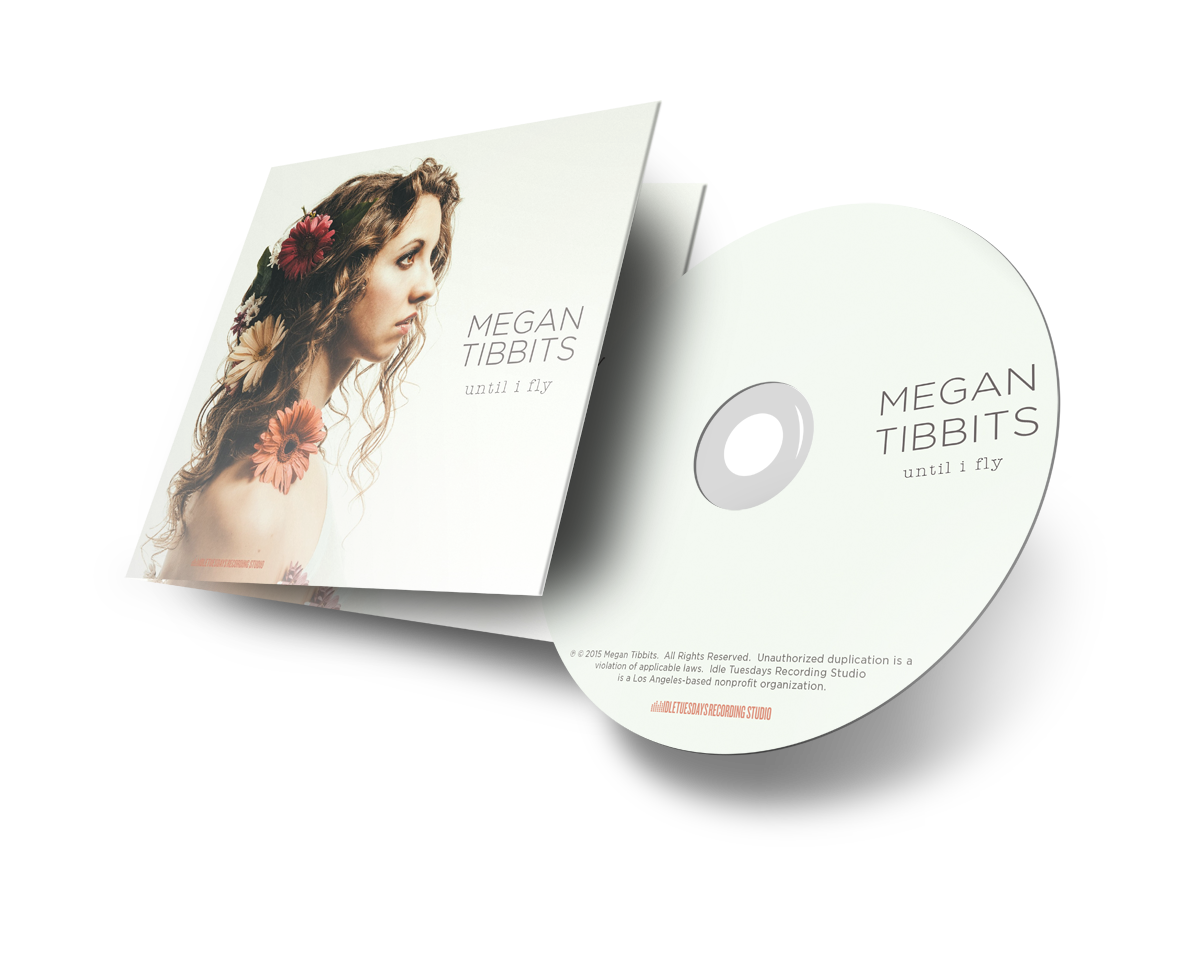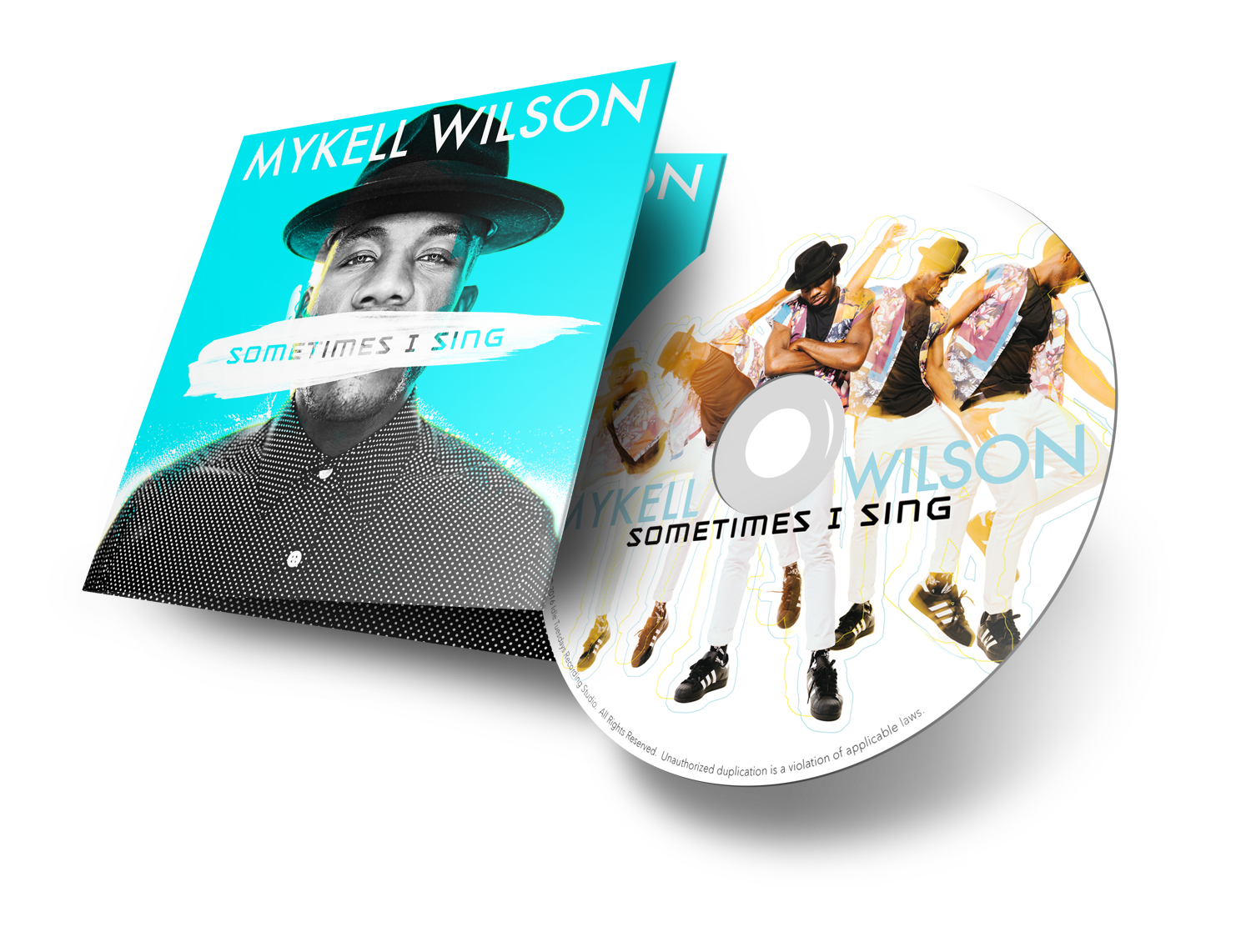 Over the course of the show, there will be concerts, educational seminars and workshops, exhibitor events, public affairs / government relations events, and special NAMM Foundation youth events.
If you're planning on attending the event, Tweet me @emilyhibard – I'd love you to meet up with me and my friends. Here's a few of them (left to right): drummer Mika Fineo, Henry Alonzo of Adarga Entertainment, and bass player Dan Lutz.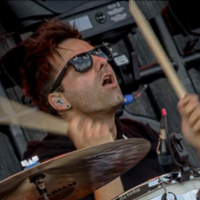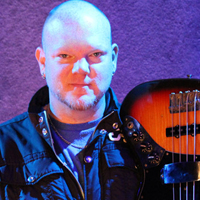 I hope to see you there!