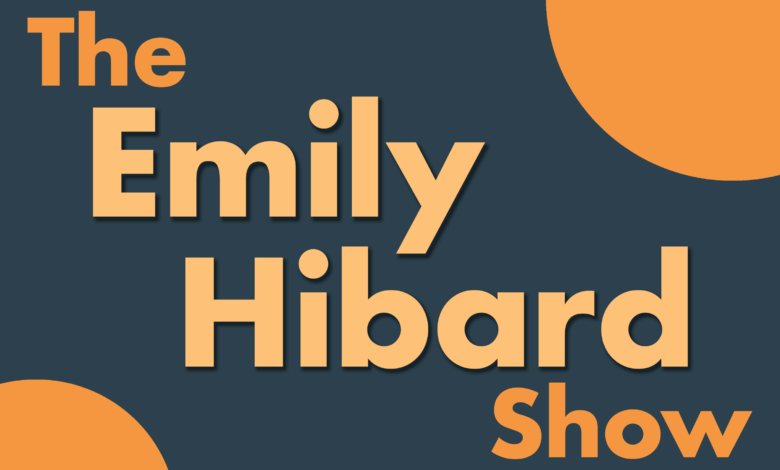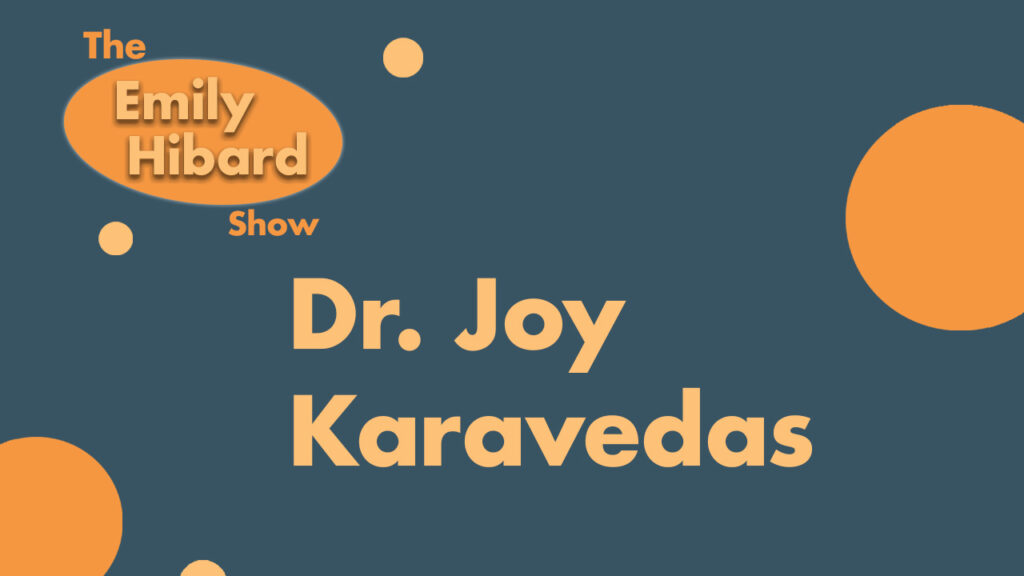 Several years ago, Dr. Joy Karavedas made a career change from law to education. This change was fueled by her strong belief that education can change the world. After watching her students' eyes open to the potential within each of them, she knew she was on the right track. Her life was changed forever. Dr. Joy Karavedas was going to do whatever she could to help people see the possibilities before them.
After over 20 years as an educational leader, Dr. Karavedas' interest in leadership moved beyond education. She earned a doctorate degree in Organizational Leadership with a focus on identification and development of emerging leaders. Understanding the importance of leadership within organizational structures has guided her desire to help people maximize their value and potential. 
It is now her pleasure and honor to coach people as they grow into creative and collaborative thinkers who impact the future of our world.
Dr. Joy Karavedas serves as an adjunct Professor for Brandman University and an Assistant Professor for Westcliff University, teaching courses in Organizational Leadership, Human Resources, and Marketing. 
She also oversees operations within the largest division of the School of Education at Azusa Pacific University and was recently the Chair of APU's Staff Council, playing an integral part of developing the university's "Coaching for Success" evaluation tool and taking an active part in the university's strategic planning process.
Dr. Karavedas' research, published articles, and presentations have focused on the impact of those in middle level leadership positions and their development as leaders.