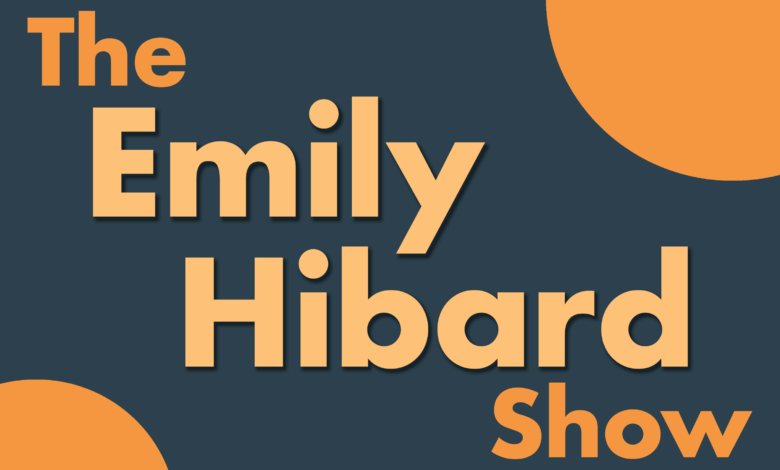 East Los Angeles artist Richard Bravo is a true artisan. A creative. A builder. A guy who sees beyond the surface.
He sees beauty and potential in ordinary, mundane objects and repurposes them into centerpieces.
A diesel truck's air filter becomes a ceiling lamp.
A pile of old pipes, rusted metal flanges and light bulbs becomes the central focus of a living room.