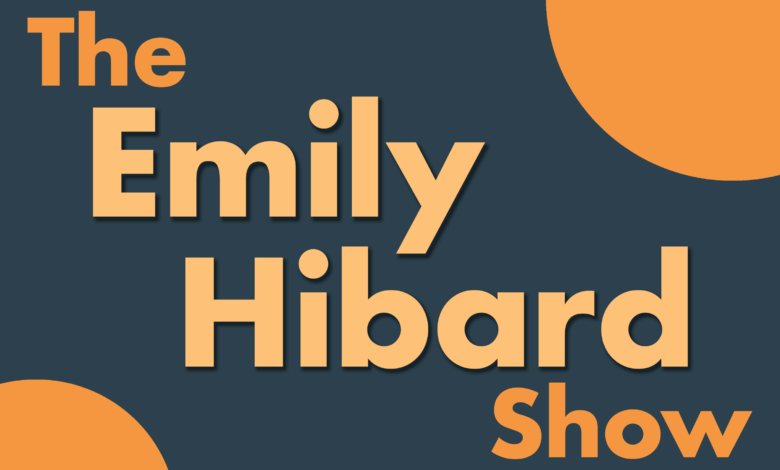 DeAnna Kane is the Co-Founder and Editor in Chief of Heart of Hospitality magazine. The magazine is designed and dedicated to giving all the best tips, tricks, and ideas on planning the best event, party, trip, or decor you could possibly imagine.
Their philosophy is that whenever you invite someone to your home, you always show the very best and treat them like the special guest they are, no matter who it is. 
She believes that "Everyone is special and deserves to be treated that way, and common courtesy goes a long way when you open that door to people coming, or you going out. So always give your very best!"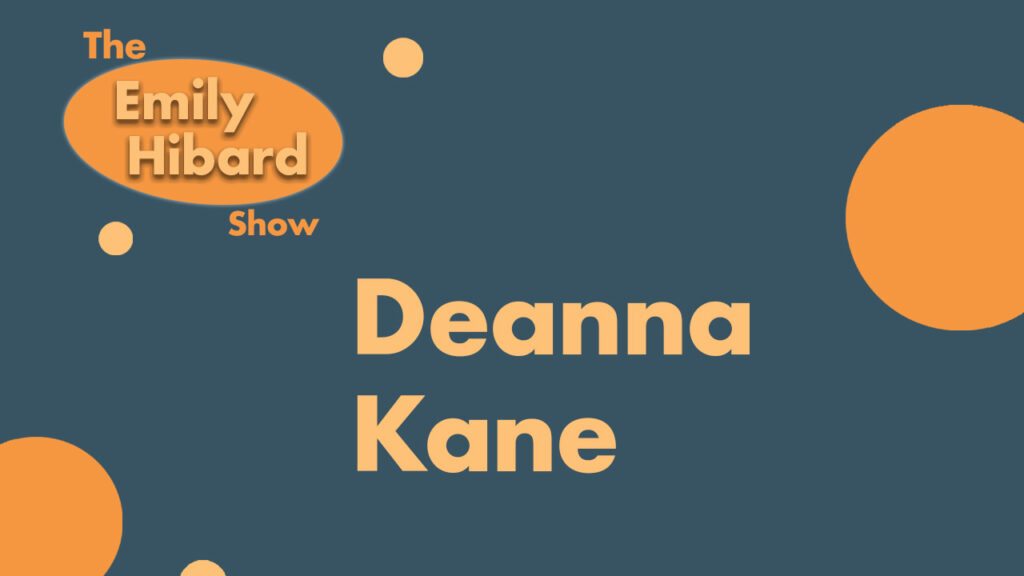 DeAnna Kane earned her Master's Degree of Science in Education Leadership from Keiser University, began writing for donor development and fundraising with Museum of the Bible in 2015, and moved into managing many of their high end donor events for the Museum's grand opening in 2017.
Her talent for writing and event planning were a perfect combination for a Mon Ami Ministry board position.