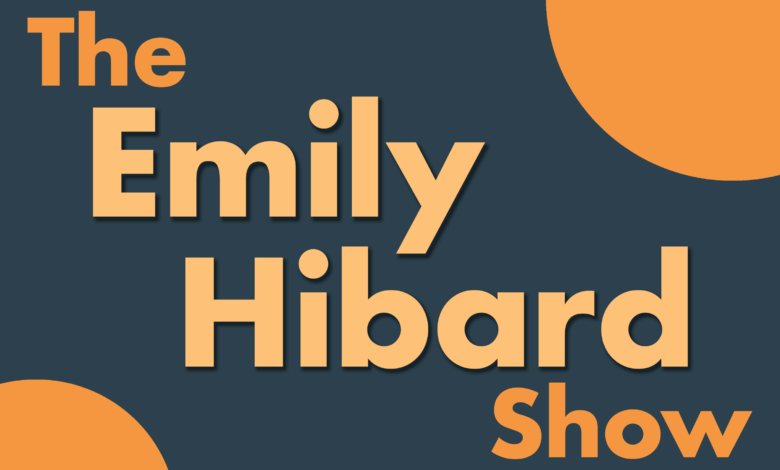 Martin Esqueda was bullied as a kid, and his wife was the victim of childhood sexual abuse.
Their childhood experiences fueled their passion to help others who may also be experiencing something similar.
"As children who fell victims to child sexual abuse and bullying, we understand. If you know someone who is a victim of either of these senseless acts, contact us," says Martin Esqueda.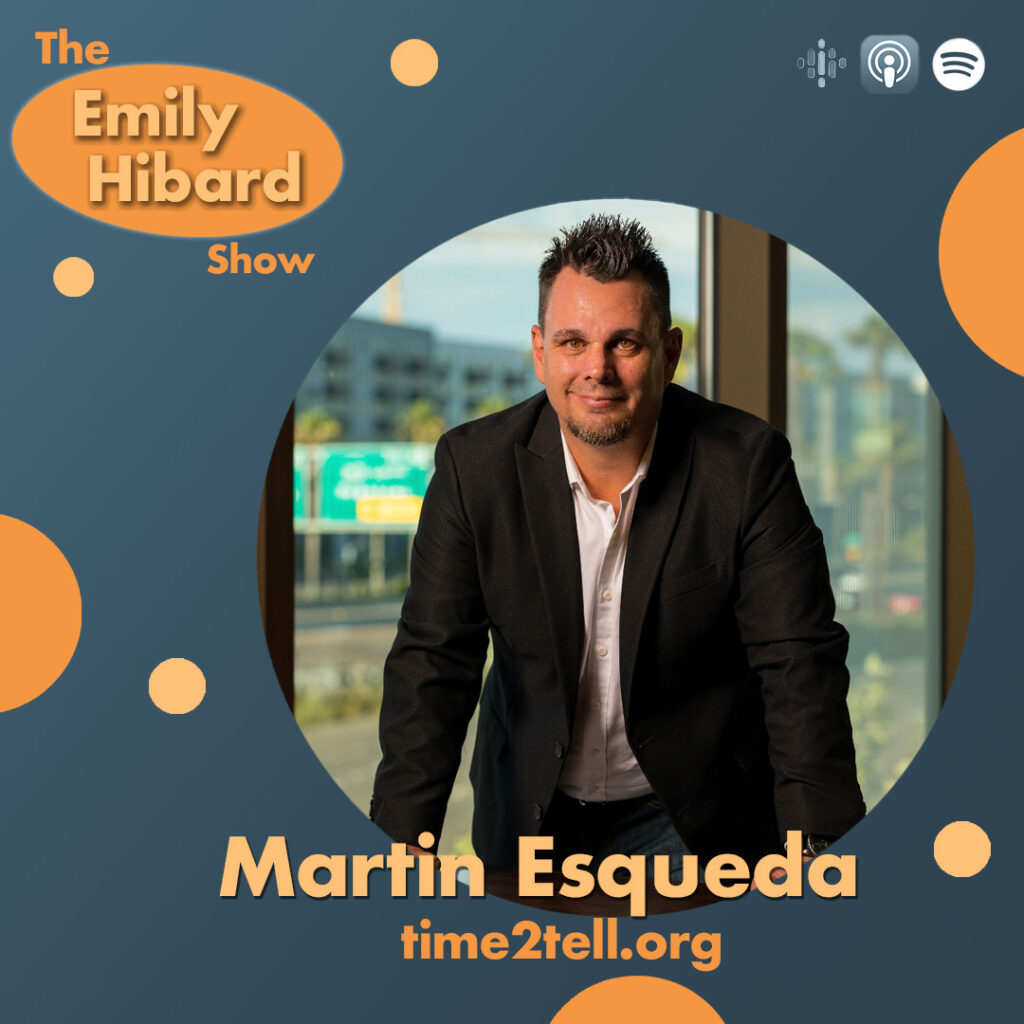 Visit Time2Tell's Official Website