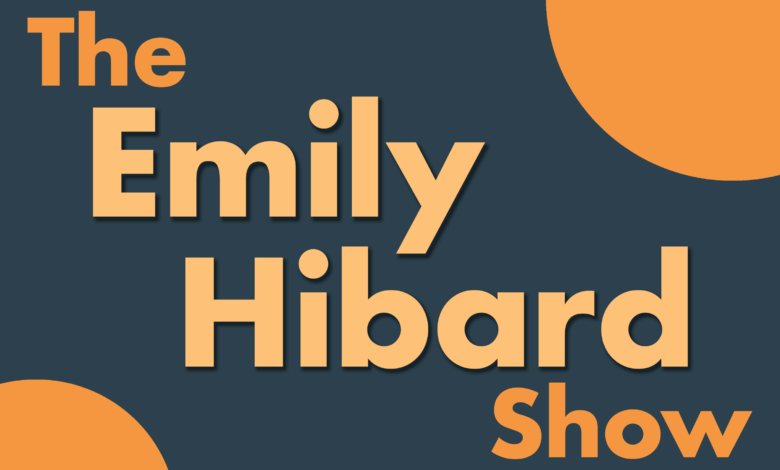 Amy Jones has always been smart. She grew up in Bellflower, California, has two siblings, and was the valedictorian of her high school class at Calvary Chapel Christian School in Downey.
So, it surprised everybody when she ended up in prison.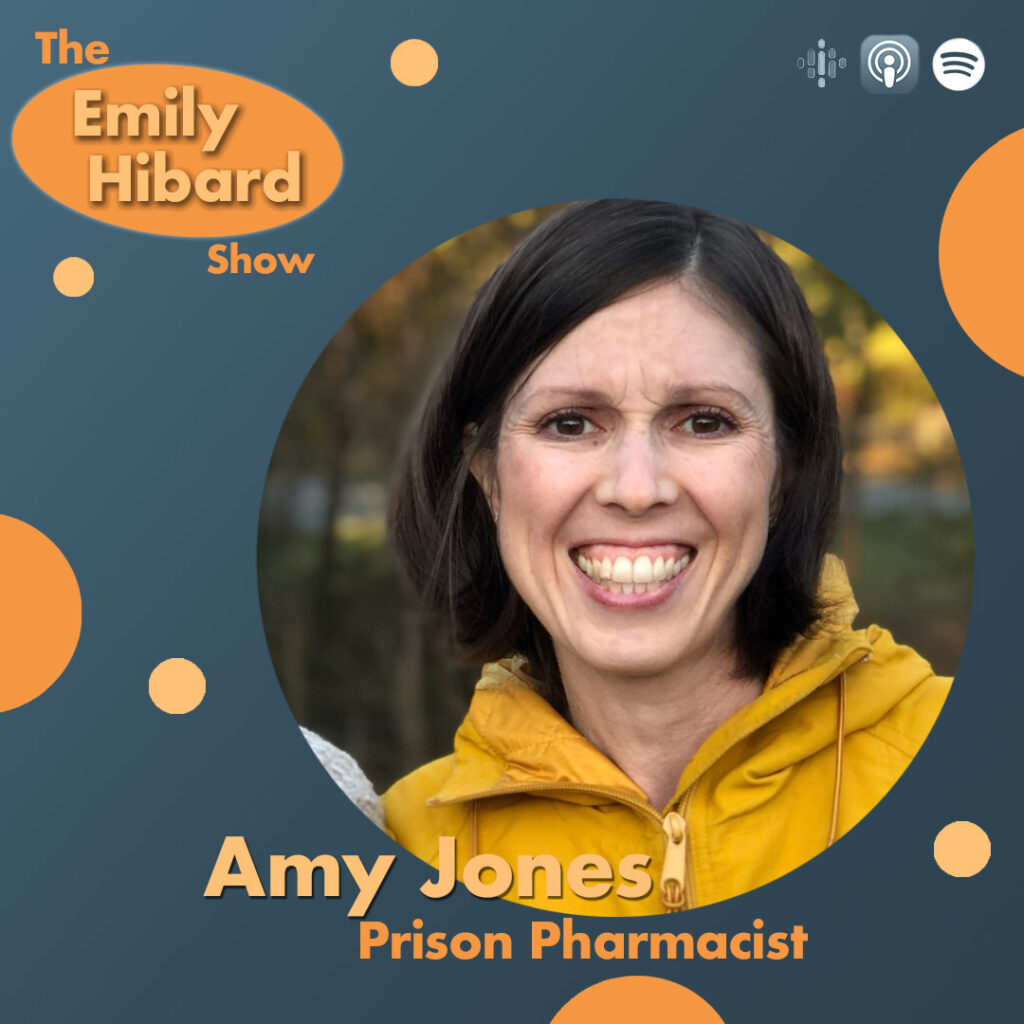 What I mean is…
Amy is a clinical pharmacist, specializing in hepatitis and HIV treatments, and works inside a North Carolina prison.
This is her story.