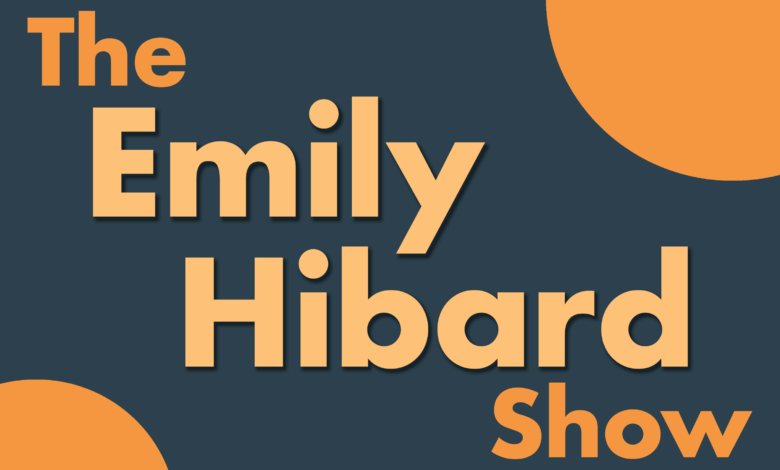 StoryBrand guide Kris Jones, CEO of Red Door Designs, helps experts elevate the way they show up online so they can create wealth with ease, enjoy more freedom and make a bigger impact. 
She's bootstrapped and sold one company, created another that doubles in revenue every year, been an ad agency art director and worked at Nike. 
Kris says "You don't need to be Don Draper to know that people don't buy products and services. They buy stories."
So to succeed online, Kris helps businesses get crystal clear on messaging.