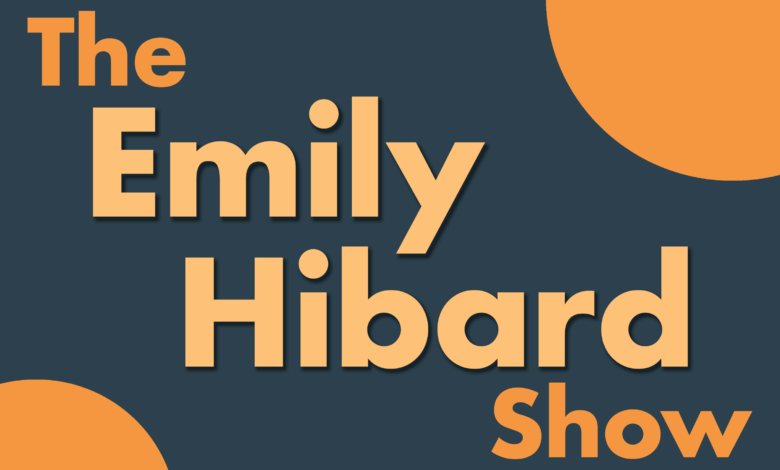 Former foster care kid and Chicago native Shakila Stewart is living the dream in Tinseltown. She's performed at The Black Ensemble Theatre, The Harold Washington Cultural Center, Messiah Equiano Productions, Poets R People2 Productions, Soul Savin Productions, and you've seen her on Empire, Chiraq, Escaped, and national Nike spots.
Shakila Stewart is also a fitness, runway, print, and editorial model. She broke into the modeling industry at the age of 17 when she landed a national commercial print ad for Luster's Inc. Hair Company's, "Straight Shades," campaign.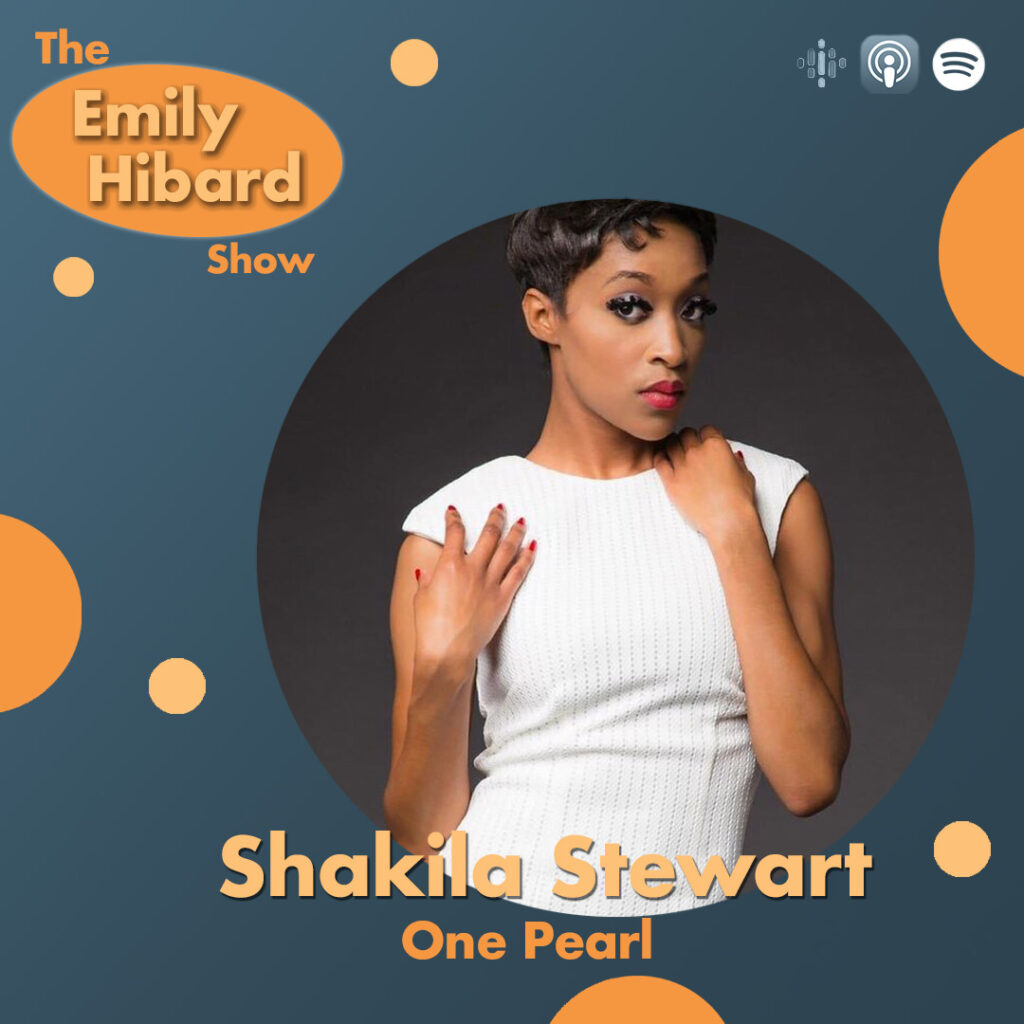 When Shakila isn't performing, she teaches women and youth how to overcome shame, rejection, abandonment. Her mentorship program, Walk This Way Movement has graced studios, school auditoriums, and community centers in the Chicago and Los Angeles areas.
Her books Chin Up You Got This! and Favor & Two French Braids inspire women from all walks of life.
"How you start in life is not how you have to finish" Shakila Stewart says.