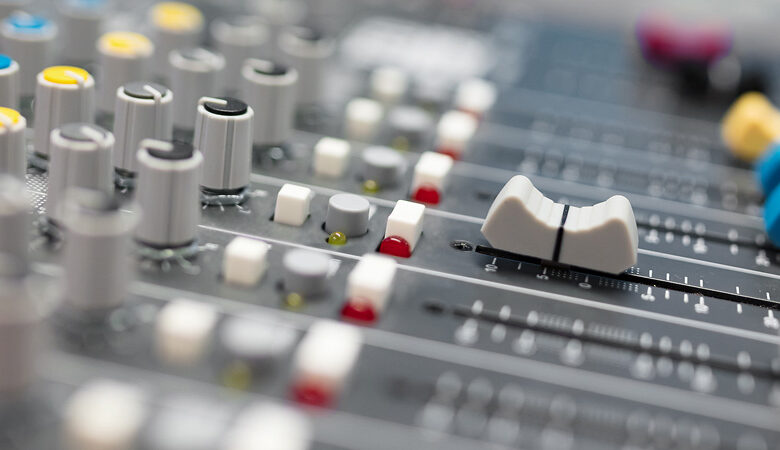 Podcasting was first introduced back in 2004 by MTV video jockey Adam Curry. A lot has happened since then, and the need for podcasting studios is skyrocketing.
When podcasters first start out, they usually start cheap, and for good reason. A USB microphone purchased on Amazon will produce better audio than your computer's audio, so that's all you need, right?
For many, podcasting will never be more than a hobby. But for some, their sights are set a bit higher. And the higher the sights, the higher the costs.
The cost of renting studio time at a professional podcasting studio far outweighs the cost of that USB microphone from Amazon, but you'll get what you paid for. For those looking to up their audio game and produce a professional sounding audio podcast with all of the intro, outro, advertising bells and whistles, you need to record at a podcasting studio.
Enter Idle Tuesdays Recording Studio, a Los Angeles based studio that has been producing music, audiobooks, jingles and podcasts since 2012. When you're ready to record your podcast in a room built for recording audio, and with the microphones you never bought on Amazon because of the price tag, give them a call. You'll be glad you did.