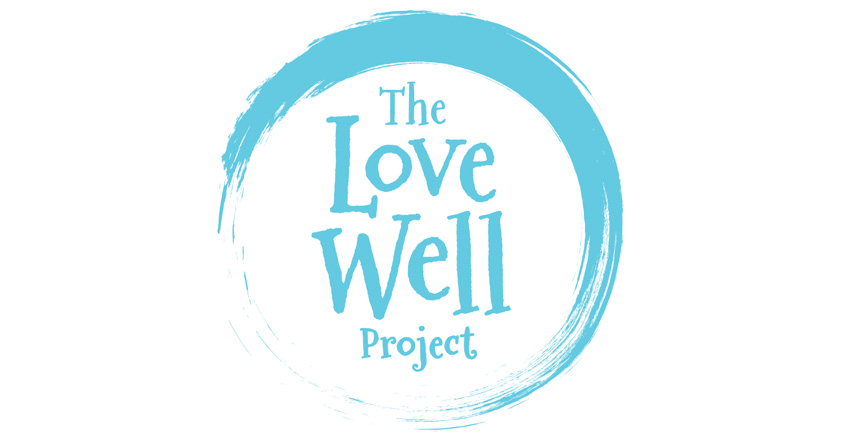 I'm off on another adventure!
About a decade ago, my friend Bronwen Healy started a nonprofit organization called the Hope Foundation. The organization, based in Brisbane, Australia, and exists to come along side women coming out of addiction and/or the sex industry. This organization's mission is personal for me.
In 2003, I was backpacking around Thailand, Cambodia, and Vietnam, just seeing what there was to see, with my college friend Izzy. We discovered what I now know as "human trafficking" or "sex trafficking." I was a recent college graduate and had never even heard of human trafficking or sex trafficking before it hit me in the face. I remember sitting with Izzy at an outdoor cafe and overhearing a disgusting American man recount, in graphic detail, what he just did with a Thai girl. We sat in silence, jaws hanging, as he bragged about his experience to another sex tourist.
In Phnom Penh, Cambodia, I remember walking into a small internet cafe, sitting down at a computer, and seeing, on the desktop, pictures of little girls and little boys for sale, for rent…for anything. I wanted to buy all of them and take them back to Los Angeles with me so I could protect them from anything bad ever happening to them again. But I couldn't. I couldn't afford them. I hardly had enough money to make it back to the States.
I looked like a dirty, homeless girl after months on the road. My hair was in dreads and the two shirts I had taken were faded and falling apart. It was, and still is, one of the best trips of my life!
After standing face-to-face with human trafficking and sex trafficking, I promised myself I would dedicate the rest of my life trying to do something, anything, to bring about a positive change in the world of sex work. It's going on 13 years since that life-changing trip and I'm proud to say I've been keeping my promise.
The City of Brisbane generously gifted the Hope Foundation a wonderful cafe on top of Mount Gravatt, a tourist destination with a beautiful view of the city.
The cafe has been re-named the "LoveWell Project" and will be run by women coming out of addiction and/or the sex industry.
Through my experience with women in the sex industry, one of the biggest obstacles to leaving is financial. After a woman is courageous enough to leave the business, she still has a long road ahead of her. In my opinion, I believe that for each year a women in involved in sex work, a year of recovery/therapy will be required on the back end. Work is a part of that journey. Sex work is nothing like a typical "nine to five" so transitioning to a regimented work routine requires supportive, understanding, and patient employees. The LoveWell Project will be such a place.
The LoveWell Project is an occupational extension of the Hope Foundation and will provide employment opportunities to the women they have already come alongside. The LoveWell Project is a fully operational cafe and coffee shop.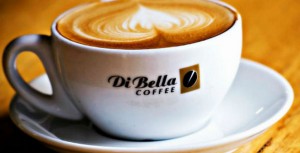 Australian coffee company, Di Bella Coffee, is partnering with the LoveWell Project. Di Bella Coffee representatives will be training each of the women to become a certified barista and will be providing their specialty coffee at cost.
The permits are being pulled, the construction is just about finished, the retail displays are being installed, and the final touches are just weeks away. I'll be helping out around the LoveWell Project however I can and am excited to see all of the "Hope Girls" taking their places at the cafe.
The ribbon cutting is just around the corner!
I'll be posting more during my time in Brisbane with the Hope Foundation and the LoveWell Project! Stay tuned!