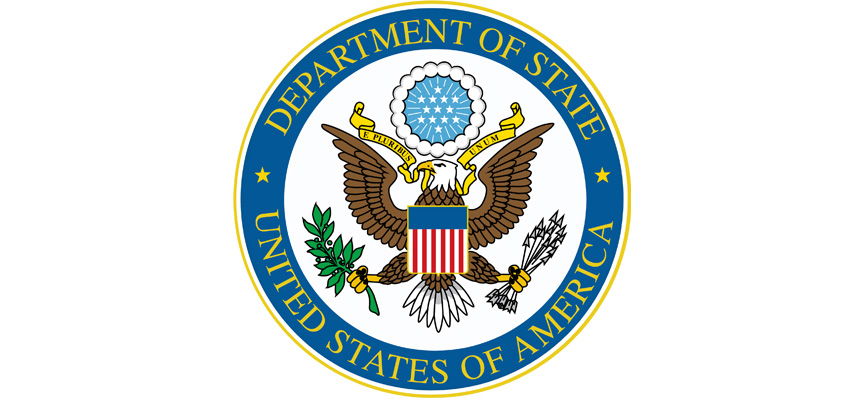 Azerbaijan is bordered by Russia to the north, the Caspian Sea to the east, Iran to the south, with Georgia and Armenia to the northwest and west.
The ancient country has a long history of exporting oil and I couldn't be more excited to get my boots on the ground and see the Baku – Tbilisi – Ceyhan pipeline for myself! The world famous pipeline, commissioned just a decade ago, is over 1,000 miles long and pumps crude oil from the Caspian Sea to the Mediterranean Sea!
I register with the U.S. State Department when I travel for extended periods of time. If things go sideways, I want the boys back home to know exactly where I am. You never know, I may have to become a casting director, with a Canadian film crew, out scouting locations…
After registering with the State Department, notifications are sent out if/when a U.S. Embassy feels information should be communicated to Americans traveling abroad. I recently received the following message from the U.S. Embassy in Baku, Azerbaijan regarding my upcoming visit to Azerbaijan. It's not something Americans would ordinarily receive, so I thought I'd share.
Enjoy!
The U.S. Embassy in Baku informs U.S. citizens that reports of thefts and other property crimes in Azerbaijan have increased.  We remind U.S. citizens to maintain appropriate safety and security practices.  U.S. citizens should ensure all members of the household and domestic employees understand the importance of knowing residential security features and the importance of their consistent use.
U.S. Mission personnel have been advised to practice personal security awareness and we encourage the U.S. citizen community to do the same.  The following are personal and residential security tips to review and share with everyone in the household:
·        Be aware of your surroundings, maintain a high level of self-awareness, watch for suspicious activity, and don't become predictable–vary your routes and times of travel.
·        Do not leave valuables in plain view in your car or while out in public.  Do not expose large sums of money when making purchases. Be particularly cautious and alert when using ATMs.
·        Limit the amount of personal belongings you carry with you. Carry your money in your front pockets and limit the number of credit cards you carry.  Carry only those items you are willing to lose.
·        Discuss personal safety with your children.  Closely supervise them in locations such as malls, parks, and other public areas.  Never leave children alone in a car or a stroller.
·        Ensure nannies, childcare providers, and schools maintain adequate safety and security protocols.
·        In your residence, be familiar with your exterior door and window locks.  Keep doors locked, including sliding glass doors, garages, and other entrances to your residence even when you are home.  If you have a home security alarm, use it.  Don't leave your keys "hidden" outside your residence.  Only trusted individuals should have access to your residential keys.
·        Do not permit anyone to enter your residence unless expected or known.
·        Watch for people who "appear" repeatedly or anyone paying undue attention to your residence.  Prepare an Emergency Action Plan for your family, brief your household on emergency procedures.  Prepare a list of emergency contact telephone numbers that is accessible to the entire household.
·        If you require emergency assistance please use the following: for law enforcement assistance, dial 102, for fire emergencies, dial 101, or for emergency medical services, please dial 103.  The Government of Azerbaijan's Emergency Services advises that they do have English speaking staff.
We encourage U.S. citizens to monitor media and local information sources and factor updated information into personal travel plans and activities.
We also remind you that spontaneous and/or planned rallies may take place from time to time in response to world events or local developments.   At times, even rallies intended to be peaceful can turn confrontational and possibly escalate into violence.  Avoid areas of demonstrations and exercise caution if within the vicinity.
Source: U.S. Department of State