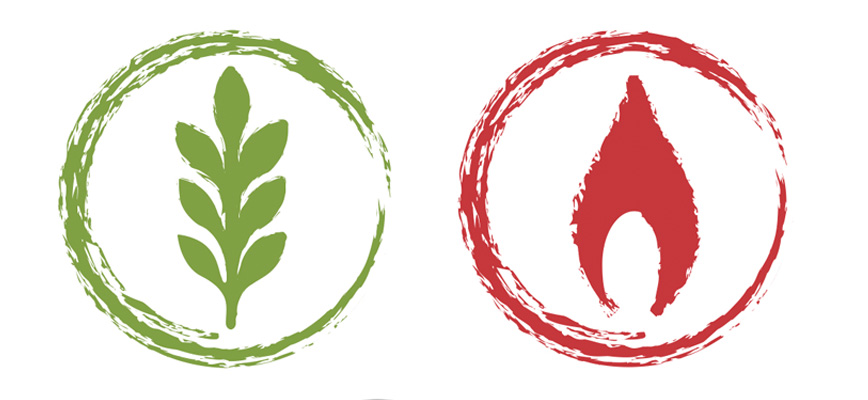 When I was sixteen, I had my best friend kicked out of my Christian high school for having sex with her boyfriend (now husband…now father of her three children…now pastor).
After years of Greek, inductive Bible study, exegesis and religious rules, I accidentally became a dirty, legalistic, judgmental Christian.
My Mom, who is all things good and right, is the most caring, understanding and gentle person on Earth. When I told her what I orchestrated, it was though the look on her face was saying "That Christian school owes me a refund!"
Six years later, I was backpacking around Thailand, Cambodia and Vietnam, seeing what there was to see. I saw little boys, girls, and women for rent. Pictures of their cute little faces were prominently displayed on internet cafe's desktop computers. The core of my being was enraged.
My Dad (the real life inspiration for the Hollywood film Taken, staring Liam Neeson) would kill, spend the remainder of his life behind bars, smile, and rest assured he did his job as a father before he would ever allow me to be bought, sold, stolen, rented, or hurt.
So why were other Dads allowing it to happen to their kids? For the past thirteen years, I've been doing what I can to help right the injustices of the sex trade, sex work, and the adult entertainment industry. Today, I spent the afternoon at the Hope Foundation, an Australian charity "coming along side women wanting life change from addiction and/or the sex industry."
My friend Bronwen Healy was both – a heroine addict and a prostitute. I met her through an ex-stripper back in Los Angeles. Sounds like a movie right?
Today was a "drop in" day – a day where "Hope chicks" can drop in for a cup of tea, conversation, wifi, love, acceptance, a healthy meal, toiletries, and groceries. I sat on a plush, red couch today as Anne Marie, a darling Hope Foundation employee, carried on a conversation with a Hope chick while she finished sewing a dress.
Thirteen years ago, I was enraged by what I saw in Southeast Asia. Today, I'm grateful for what I'm seeing at the Hope Foundation. This organizations, and hundreds of others around the world, are doing their part to right the injustices of the sex trade, sex work, and the adult entertainment industry.
Their Moms are probably so proud!