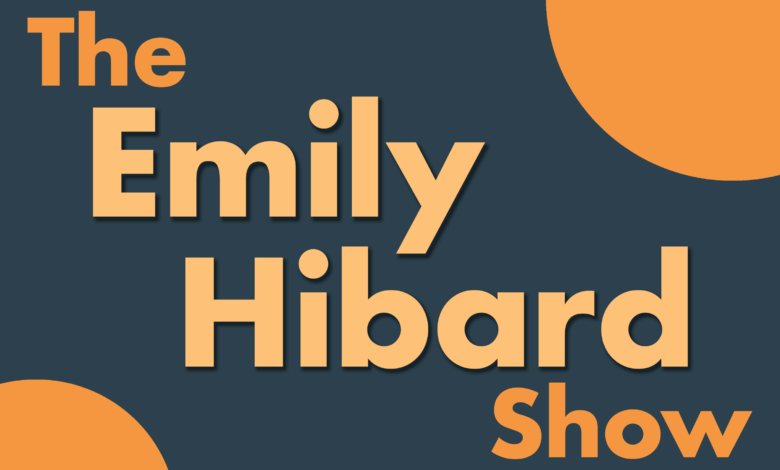 Los Angeles based drummer Sam Campbell has range. He plays drums for a number of Southern California churches on Sundays, and during the week, he can be spotted drumming for @Akylla or with his Bruno Mars cover band @earthtomarsband.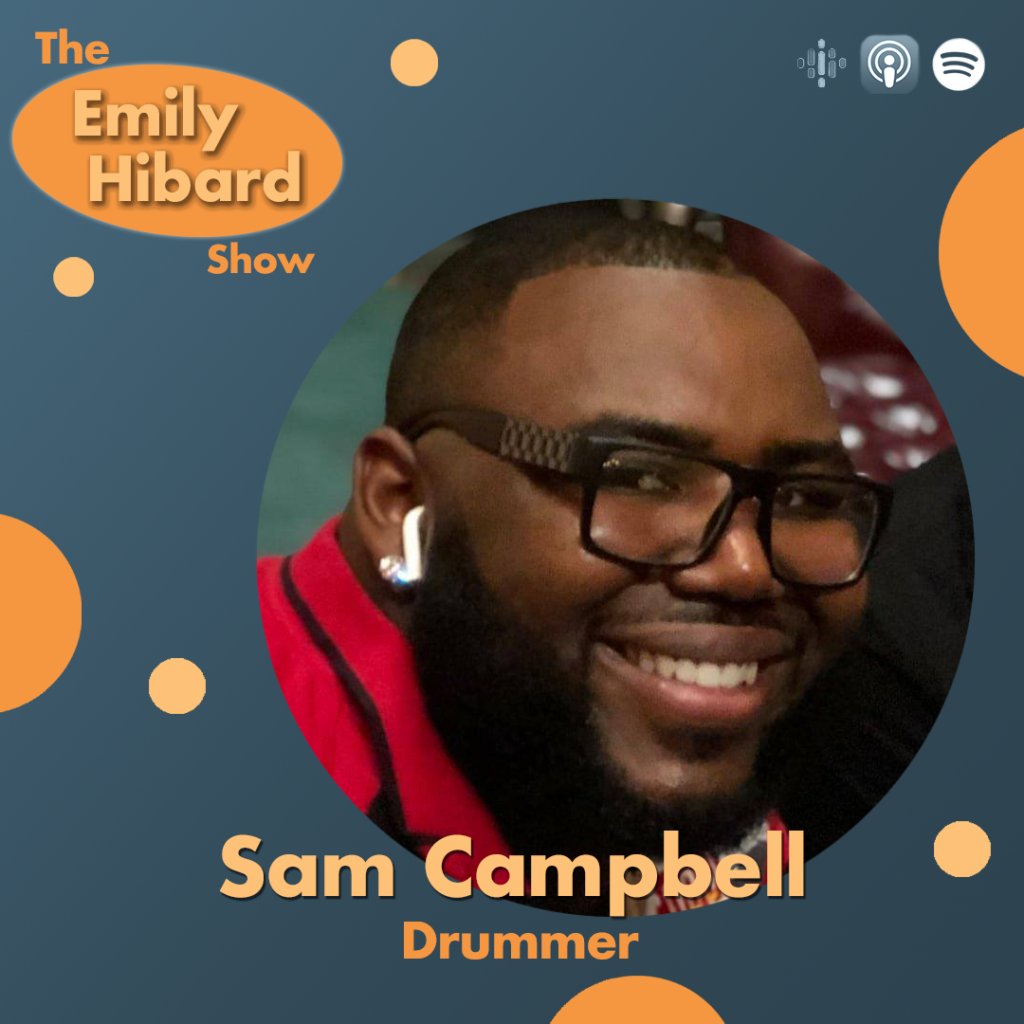 At 380 pounds, Sam, a gentle giant, gets heaps of attention where ever he goes.
His love of music and creativity is magnetic and is undeniable in this conversation with Emily Hibard.