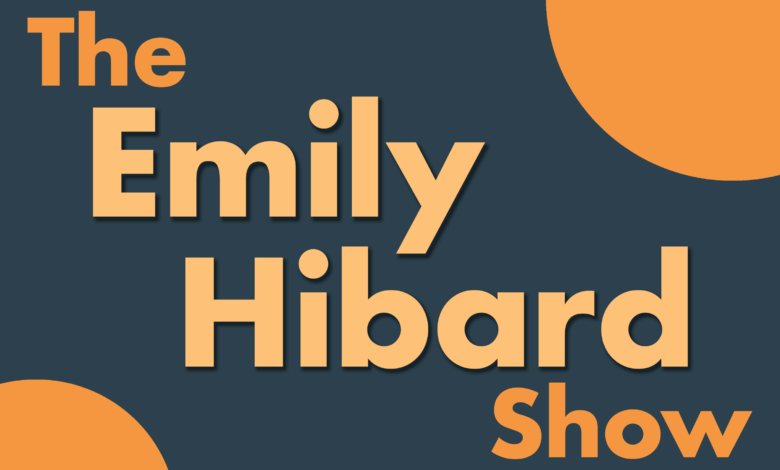 The Coronavirus Disease 2019 (COVID19) made 2020 a year to remember. The pandemic effected people differently. For some, it was about staying healthy and not getting sick. Others didn't get sick, but suffered emotionally and psychologically.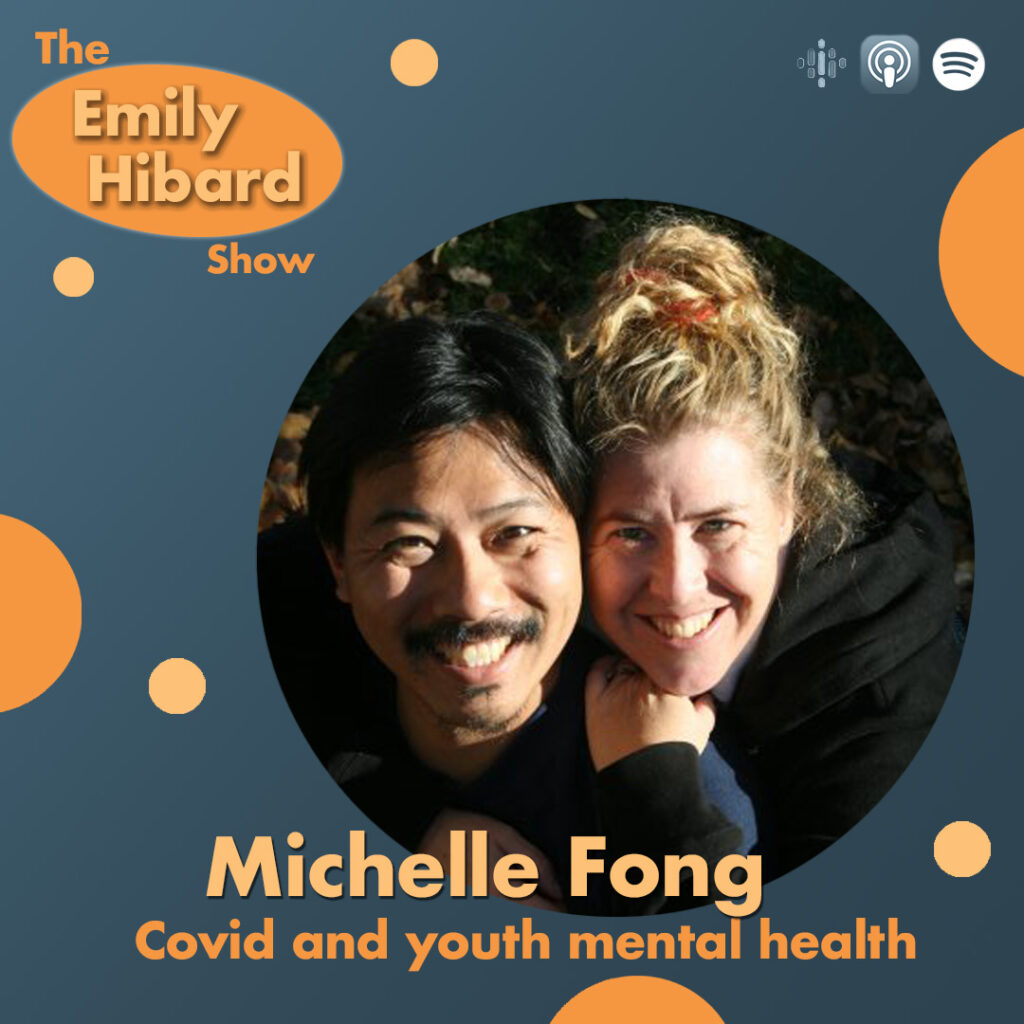 Children and youth were so negatively effected by the isolation caused by pandemic that many slipped into depression. Some went on to take their own lives.
Michelle Fong, a wife, mother, community leader and the founder of the Reflections ob Beauty girl's conference, has been a go-to resource for "covid kids" needing extra love and support during this strange season.