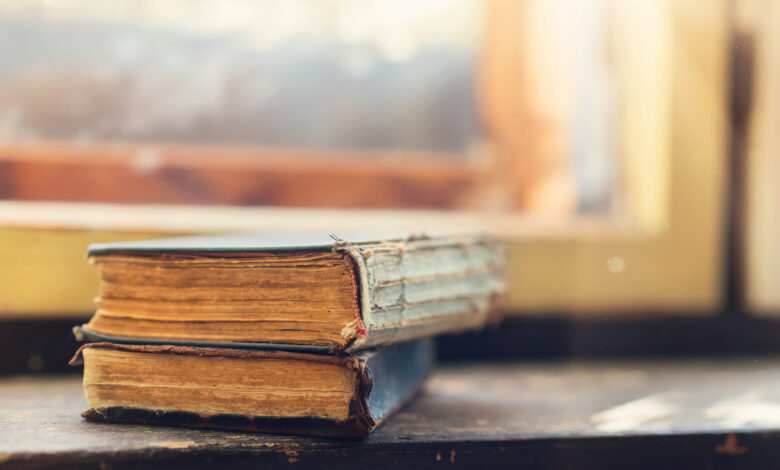 Earlier this year, we launched tellmystories.org to help this generation pass on their greatest gift: their stories.
Hibard Group Los Angeles is recording family legacy videos using Zoom, then, our team of editors is creating heartfelt videos using our client's personal pictures, family immigration documents, and home videos.
We offer 4 packages:
a 10 Minute Legacy Video
a 30 Minute Legacy Video
a 60 Minute Legacy Video
a 90 Minute Legacy Video.
My newest book, now available on Apple Books, Family Legacy Videos: Make These 3 Points in 10 Minutes is a guidebook for those looking to record a 10 minute Legacy Video.
Have a look, and let me know if you find it helpful,