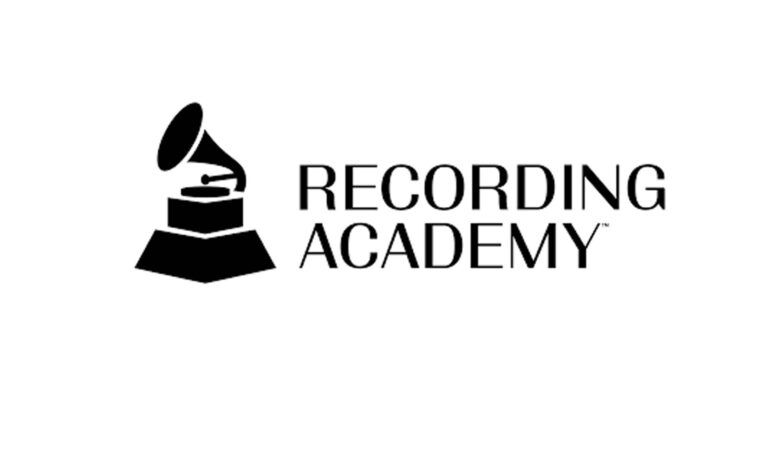 Nearly 10 years ago, I launched Idle Tuesdays Recording Studio, a nonprofit recording studio, to help up and coming artists pursue their careers in music. We produced records for American Idol Season 6 Top 24 contestant Amy Krebs, singer/songwriter Ryann Lecklider, America's Got Talent's Megan Tibbits, country/folk/rock artist Caleb Henry, Justin Bieber's Mykell Wilson, and more.
We were just a humble nonprofit recording studio doing our best to show some love.

Latin and Gospel music phenom Henry Alonzo of Adarga Entertainment Group joined the Board of Directors at Idle Tuesdays and noted that I had enough music credits to join the Recording Academy. "Moi?" I asked. I was "just" working in a nonprofit recording studio, and I was pretty sure that didn't qualify me to join the Recording Academy or ever be a part of the Grammys.
Well, it turns out the Academy doesn't really care where music comes from – it doesn't matter if songs come out of Capitol Records or rising stars at Idle Tuesdays Recording Studio.
So, I applied to become a member, and to my total surprise, they welcomed me in! It's been a wonderful experience meeting so may talented artists, musicians, managers, you name it, at all of the events I've attended over the years. And something else happened that I wasn't expecting.
With each new artist we work with, I'm now able to help them produce enough music and get enough credits so that they too can join the Los Angeles Chapter of the Recording Academy.
I often walk into a new project expecting to get x, y, z in return, but more often than not, I end up getting so much more.