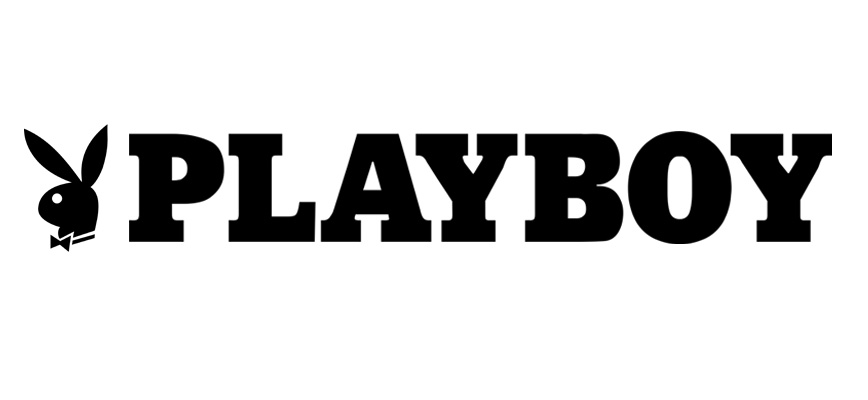 I was recently contacted by Playboy Magazine. They requested an interview with my friend/client Crissy Moran. Ten years ago, her name was synonymous with the fictional porn star character she created. She shot with Hugh Hefner's Playboy, Larry Flynt's Hustler, etc. She had the biggest publications, with the deepest pockets, all in tote.
She loved having her hair styled, perfect makeup, and an endless wardrobe.
Then one day, on a mainstream movie set, a somewhat shy guy told her he knew what she did. He said her life had a purpose. And that porn wasn't it. They took the conversation outside, and Crissy has never been the same.
She walked away from porn and stopped accepting the dirty money pouring in from her 40+ adult websites. To ballpark just how much she was leaving on the table, a single website was generating six figures, every single month.
I'm a person of faith. I've seen God do incredible things, but when God uses Playboy to highlight a girl's faith journey, I may have officially seen it all.
So what exactly caused Crissy Moran to leave adult entertainment?
Well, you'll have to wait for the article and discover for yourself. This might just be the one time you're actually looking at Playboy for the article.