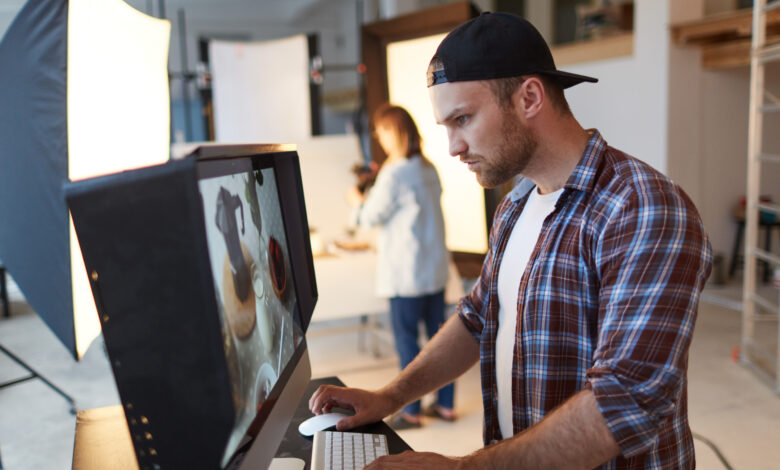 History classes, government classes, civics classes, social studies classes…
Before many of us even stepped foot onto our college campus, we eeked through an onslaught of classes that left us with a thorough understanding of how our government actually works, right?
Riiiiiiiiiiiiiiiiight.
As a girl who grew up in East Los Angeles, I can tell you this: I don't know one person who has thrown their hat in the ring to run as a candidate for the United States Congress. Not one. It's something "other people" do. But should it be?
I loved the historical documentaries I used to watch in Mr. Karavedas' 8th grade history class. That old tyme music and those deep narrator voices, ugh! Who didn't shed a tear?? I loved the deeper, more politically philosophical discussions in my undergrad classes and graduate school.
2020 was a sh*! show, and what was at the center of it? A virus? Religion? Feelings? Nah. Politics. That field that "only other people" get into. Well, not any more.
I was born in the eighties, as in the 1900s, so I'm ancient according to the next generation. I want the boys and girls coming up behind me to stand on my shoulders. To accomplish more than I ever will. To know somebody who threw their hat in their ring. And then, when it's their time, to toss their hat in too.
Over the next 2 years, leading up to the 2022 congressional elections, we'll be filming an educational documentary on how to run for the United States Congress.
I want to invite you to be a part of it. Maybe you're a teacher, and have some students with natural leadership abilities. Maybe you're a neighbor, and have watched some of your neighbor's kids grow into responsible young men and women. Maybe you're a grandparent with the smartest, best looking, kindest grandkids on the plant.
Send. them. all. my. way.
My goal is to recruit teenagers and twenty-somethings, buuuuuuut if you're 100 years old and looking to spice up your life, I want you too…I'll play Bing Crosby in the background while you tell us your childhood stories as envelopes are being stuffed by campaign volunteers 🙂