I recently had the opportunity to contribute an article, "Drowsy Lunch," to Darling Magazine's 20th Issue.
Asked to pull the veil back on the intersection of women in business and the increasing pressures to drink, I shared a few stories, a handful of thoughts, and some important precautions for any professional woman.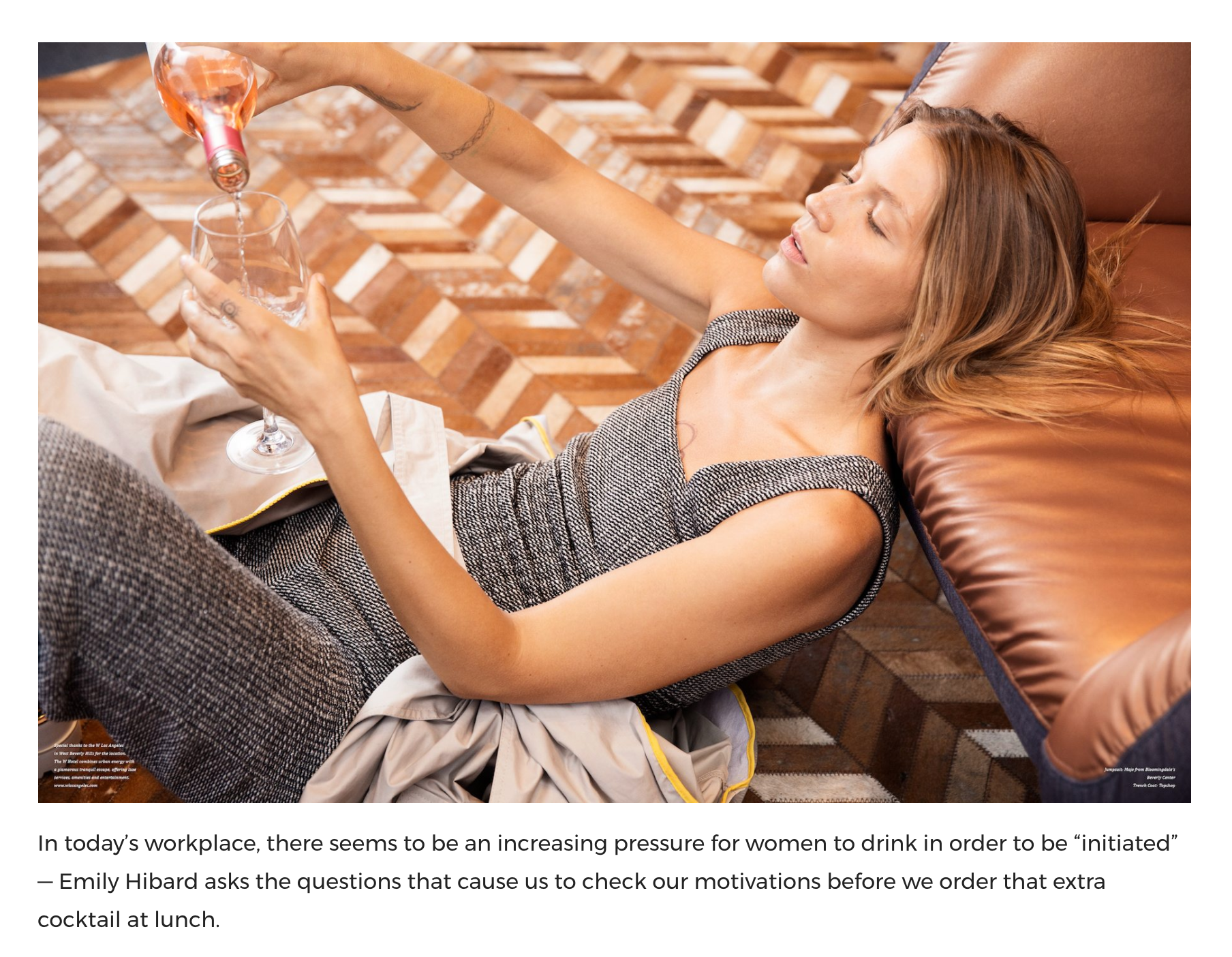 Click below to pick up your copy of the magazine today!