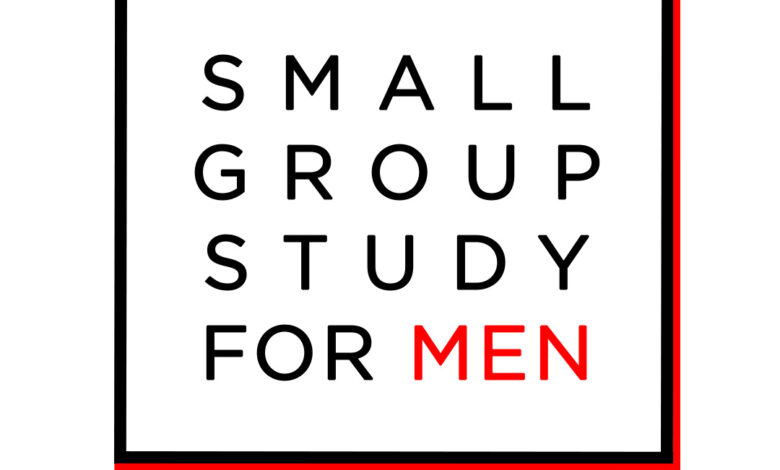 I recently produced Honor Project Documentary, a documentary about 20 Los Angeles and Orange County Dads who couldn't be any more different, but they have one thing in common: they're passionate about being a Dad.
Maybe they grew up with a father, maybe they didn't, but regardless, they're doing all they can to be the best possible father for their children. After the documentary was released, I was contacted by churches and Christian ministries throughout the country asking, "Do you have any more resources for Christian dads?"
Resources for Christian dads?
That was not on my radar at all, by my heart went out to these guys because, I mean, let's be honest, how bad is it out there if they're asking a documentary film producer for resources for Christian dads?
So, I rang Nick Karavedas, one of our "documentary dads" and asked him if he'd be up to help create a few videos that would laser focus in on some of the most common issues dads are facing. He was all in, and the rest is history.
Here's Episode 1, a 30,000 foot perspective on fatherhood.