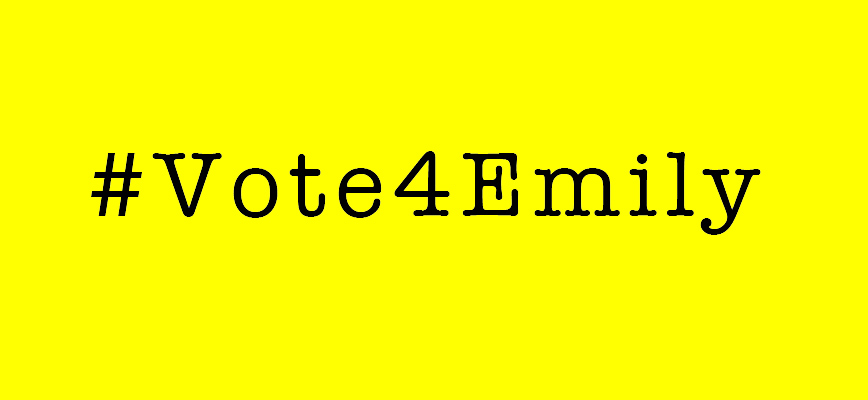 I'm a board member on the Studio City Neighborhood Council and I'm running for re-election!
Any "stakeholder" can vote in the Studio City Neighborhood Council elections. Studio City "stakeholders" own or rent residential property, own or work in Studio City, is an active participant of a faith, educational, or non-profit community, or simply shops, eats or drinks at a Studio City establishment. Each Neighborhood Council board member represents a group of Studio City stakeholders.
I represent "Residential Renters" – people who rent a house or an apartment in Studio City. Only Residential Renters (18+) can #Vote4Emily.
I'm 35 years old and am the youngest board member on the Studio City Neighborhood Council. If you are a Residential Renter living in Studio City, join my grassroots campaign team! Leave a comment and learn how you too can get involved!
How to #Vote4Emily:
1. Register to vote online (before March 31, 2016)
2. Select "Residential Renter" in Voter Qualification section
3. Select "Online" in Voting Style section
4. Prove "Residential Renter" status by uploading two of the following documents:
social security card
US mail with your name and address on it
lease or rental agreement
rent or payment receipt
proof of residential renter's insurance
letter from landlord proving renter/tenancy
EmpowerLA.org, a department of the City of Los Angeles, will process your application and provide you with a link to vote from your desktop computer, tablet, or mobile phone. Online voting is open from March 17, 2016 to April 7, 2016, so register today!
#Vote4Emily