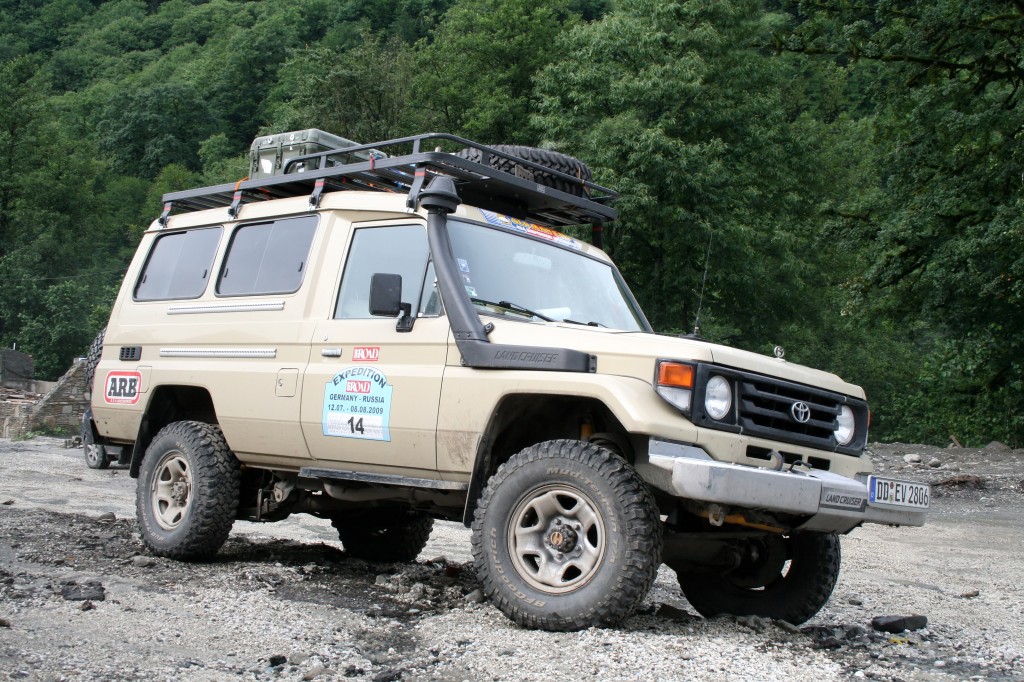 Hello!
Thanks for visiting my blog! I am usually pairing businesses and organizations with bloggers, but this time, I'm the blogger. I'm turning the tables on myself…it'll help keep me on my toes.
Because I am constantly being asked what it is that I actually do, I have decided to answer the questions through this new blog. I'm passionate about lots of different things – business, faith, nonprofits, politics, adventure, music, family – so these will be the overarching themes. More than anything, it will be more like a river finding its way.
The best way to start something is by putting one foot in front of the other; the best time to start something is now…always now. I gladly welcome your questions/comments.
Let the blogging adventure begin!