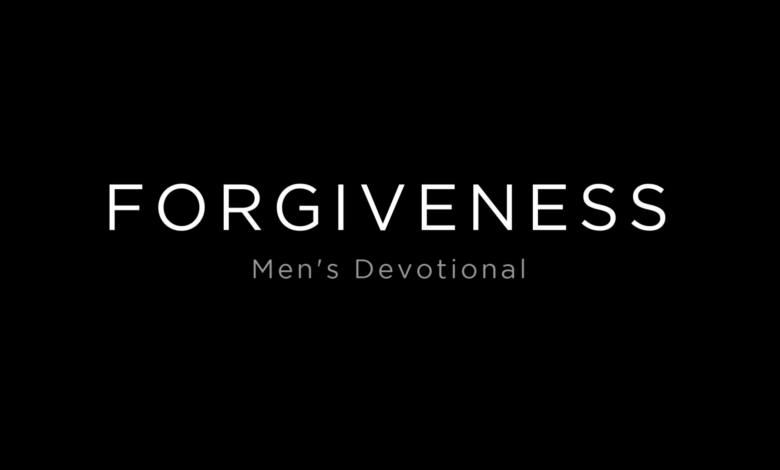 Honor Project Documentary's Small Group Study for Men is an 8-episode video series for fathers of faith. Every dad needs to know how to handle forgiveness, both asking for it and extending it.
In this second episode, we highlight the importance of forgiveness.
This episode features "documentary dads" Nick Karavedas, artist Angelo Buonvicino, luxury travel salesman Richard Bravo, pastor Larry Rodriguez, and media consultant Phil Cooke.
Host: Nick Karavedas http://ow.ly/3TQH50xmvvm​
Composer: Jermaine Stegall http://ow.ly/VA8650xmvq7​
Cinematographer: Mathieu Fretschel
Producer: Emily Hibard http://ow.ly/henT50xmvja​
Honor Project Documentary Official Soundtrack: http://ow.ly/umZI50xmvxF​
Honor Project Documentary trailer: http://ow.ly/WFbK50xmvZN