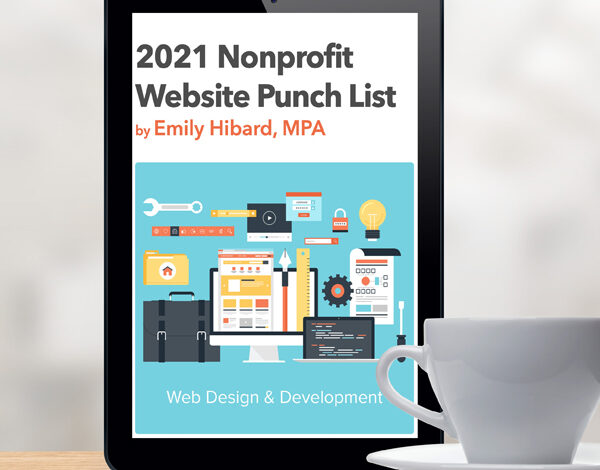 One of the most commonly discussed topics, after the incorporation process is complete, is websites. Are websites for nonprofits the same as websites for anything else? What about donations? Can't we just use PayPal? What is "search engine optimization?"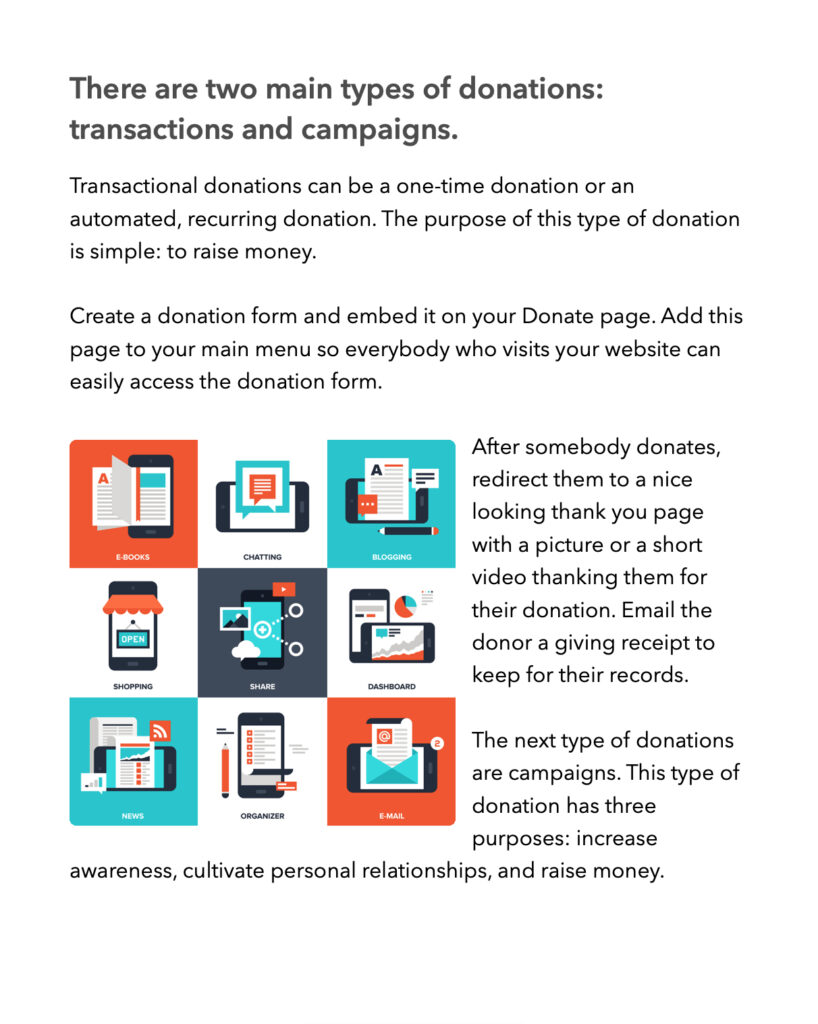 For the past three months, I've been compiling a list of everything a nonprofit website needs, starting with messaging. Yes. Messaging.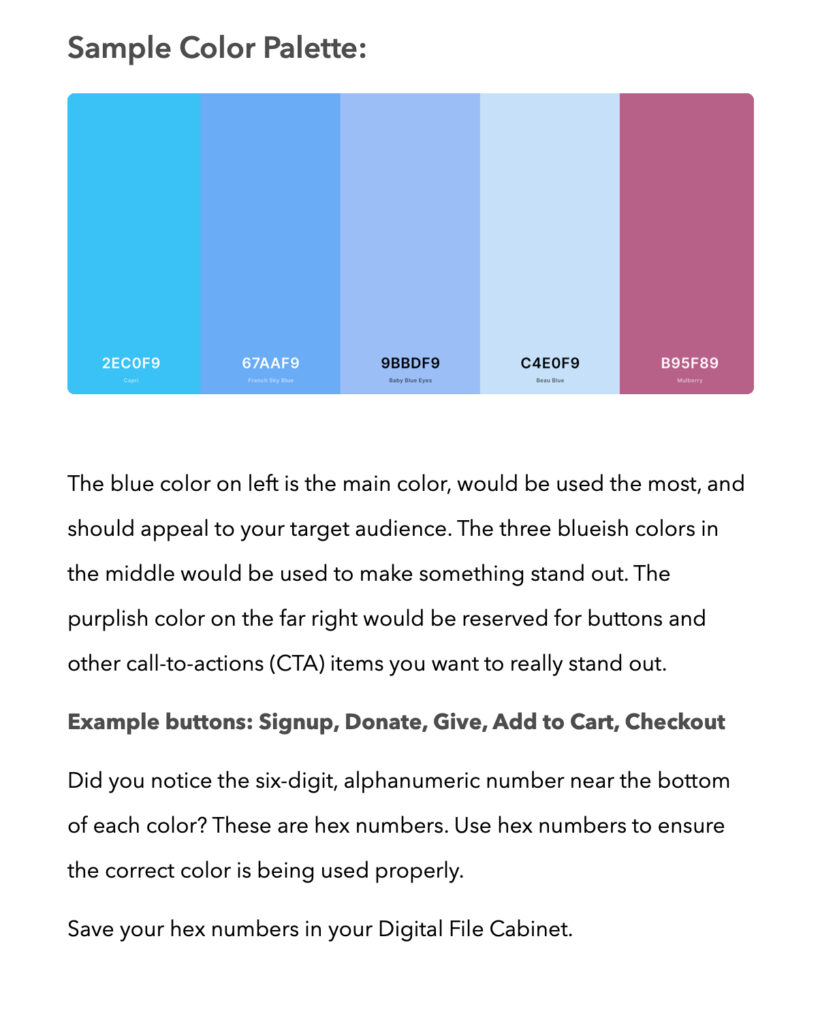 How would you reply if I asked "What message do you want your organization to communicate?"
It's critical to know the answer to this one question before you start creating your website because the purpose of everything else is to support and reinforce your message.
The 2021 Nonprofit Website Punch List is my latest ebook, chalk full of the 21 must-haves every nonprofit website needs.