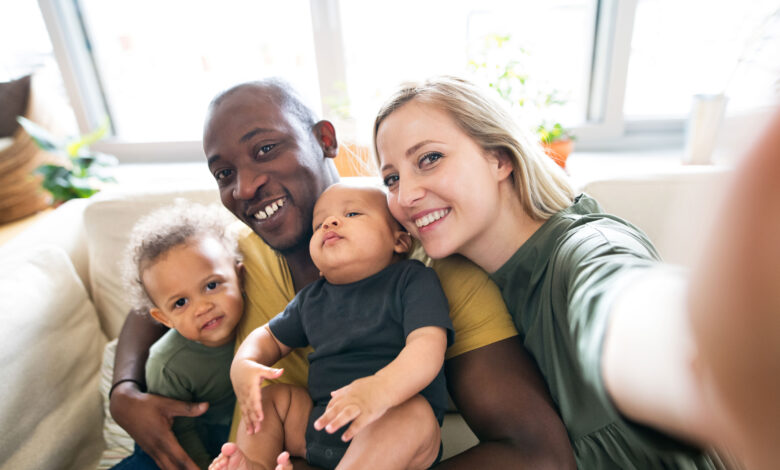 Last week, I was in the studio staring at my favorite yellow Pelican 1510 case. It was open and I was admiring my faithful Canon 5D Mark IV and beautiful lenses. At the same time, I was counting down the weeks until Father's Day.
Hmm. What could I do for Dads this year?
Father's Day. Camera. Father's Day. Camera. Ah hah! I'll shoot some headshots for Dads so they can have a nice, professional headshot for Father's Day. Let's be real. This is Los Angeles. Dads need headshots.
If you're a Dad and want some fresh headshots taken, click here. I'll take care of the rest.
Happy Father's Day!