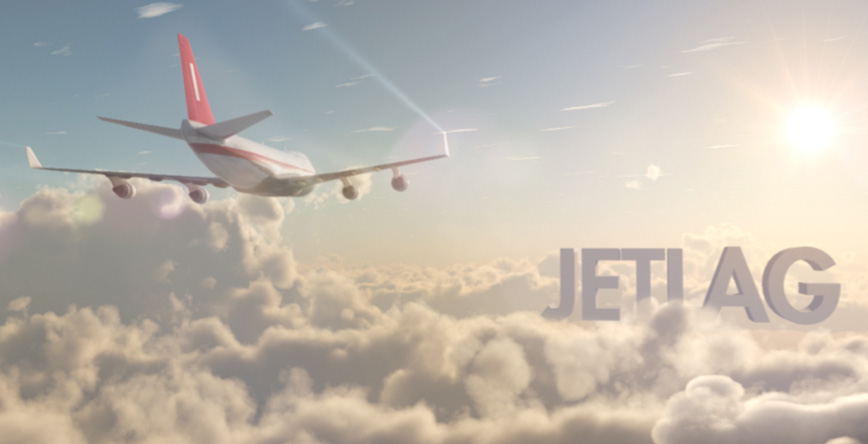 Fourteen hours after departing Los Angeles, I arrived in Brisbane, Australia!
I slept nearly the entire way too! Five of the most beautiful girls I know met me just outside baggage claim with homemade signs and cute little Aussie koala bears. What a welcome!
We hopped in the car and headed straight for Pure Simplicity Health Bar – I needed a latte to help keep my half conscious, half loopy, half confused-because-I'm-sitting-in-the-driver's-seat-but-not-driving self awake. The jet lag battle was on.
After a taking the Max the dog to the groomers, a few other errands, another stiff latte, and homemade pumpkin soup, my body shut down. I managed to stay awake until 8:45 PM before I finally lost the fight to jet lag.
My eyes opened this morning at 3:30 AM.
#1 Favorite Thing About Jet Lag – sunrise workouts
At 5:30AM, I admitted defeat and changed into my workout clothes. I went downstairs and kicked my butt for two hours. Since I'm not at home, I can't just pop into the 24 Hour Fitness in North Hollywood and take one of Sarah Carson's gut-wrenching classes.
So, I improvised. I jumped rope for forty-five minutes, lunged until I couldn't feel my legs, used a pair of roller skates as arm weights, did triceps dips against the deep freezer, and then use some old rod to work my lats. #HomeMadeWorkoutsInTheGarage
#2 Favorite Thing About Jet Lag – early morning bird watching
After my successfully sweaty workout, I headed upstairs, made a cup of tea (with milk and honey), and made my way into the hammock out on the veranda overlooking downtown Brisbane.
The birds here are different than the ones back home. They look different, and sound different too. I just lied there, swaying back and forth, listening to the birds singing as the sun rose over Brisbane, Australia. One of the birds that stood out the most was black and silver. Yes, silver! And it shimmered. I didn't even know it was possible for birds to shimmer. But this one did.
Jet lag, thank you for helping me get in a sunrise work out and watch the birds of Brisbane welcome a new day.
Brisbane, Australia is a beautiful city and I couldn't be happier to be here. I'm looking forward to each upcoming moment, each day, meeting each new person, and watching as Hope Foundation's LoveWell Project approaches its grand opening!